Our liberty in the United States is precious, especially our liberty to speak and write what we believe is true – and to hear others tell us truth as they understand it. Our founders believed that all men are created with the right to this freedom. The grim fact is that not everyone in the world has it – far from it.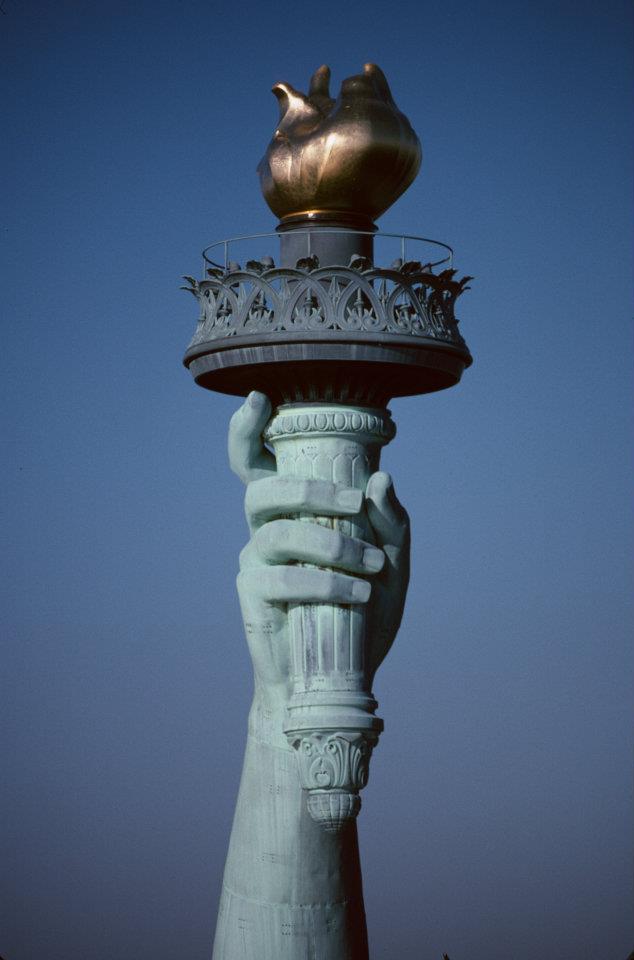 Venezuela is a country particularly deprived of liberty, including the freedom of speech we take for granted. The socialist thugs ruling the country permit a nominally private press to exist, but as the Wall Street Journal reported this fall, the regime has managed to shut off criticism that might have come from journalists:
"Investors with business ties to President Nicolás Maduro's leftist government snapped up three major independent news outlets and scaled back critical coverage, press-freedom advocates said.
"Using legislation, steep fines, pressure on advertisers and control of printing paper, the government during the past decade has corralled the mainstream press, said Carlos Lauria, who oversees the Americas for the Committee to Protect Journalists in New York. He and other free-speech advocates said the intimidation has deepened since Mr. Maduro was elected in April 2013 after the death of his predecessor, Hugo Chávez, with reporters detained, beaten and censored.
"Reporters Without Borders said it has collected some 500 complaints of censorship in Venezuela since 2013."
It's up to Venezuelans to defeat this oppression, but our country has long helped people in oppressed countries get information. We sponsor Voice of America, as one of many examples, to bring objective news from the free world into places without freedom.
That's why I am proud to have added a provision to the Venezuela Defense of Human Rights and Civil Society Act of 2014, which passed the Senate unanimously on Monday and the House on Wednesday. The bill itself, the work of Sen. Robert Menendez, imposes targeted sanctions on those in the Venezuelan regime who oppress opposition protesters.
My amendment requires the Broadcasting Board of Governors – the U.S. agency overseeing Voice of America – to report to Congress on the obstacles faced by Venezuelans trying to obtain accurate news, to assess what our government is doing to help Venezuelans to overcome those obstacles, and to come up with a strategy for expanding our efforts.
As the Journal reported, Venezuelans are turning to blogs and other online sources to try to get honest news that the government is blocking. Our government already spends money to offer that news. We need to coordinate efforts, to better help Venezuelans get what their rulers deny them. I am pleased my colleagues in Congress agree.