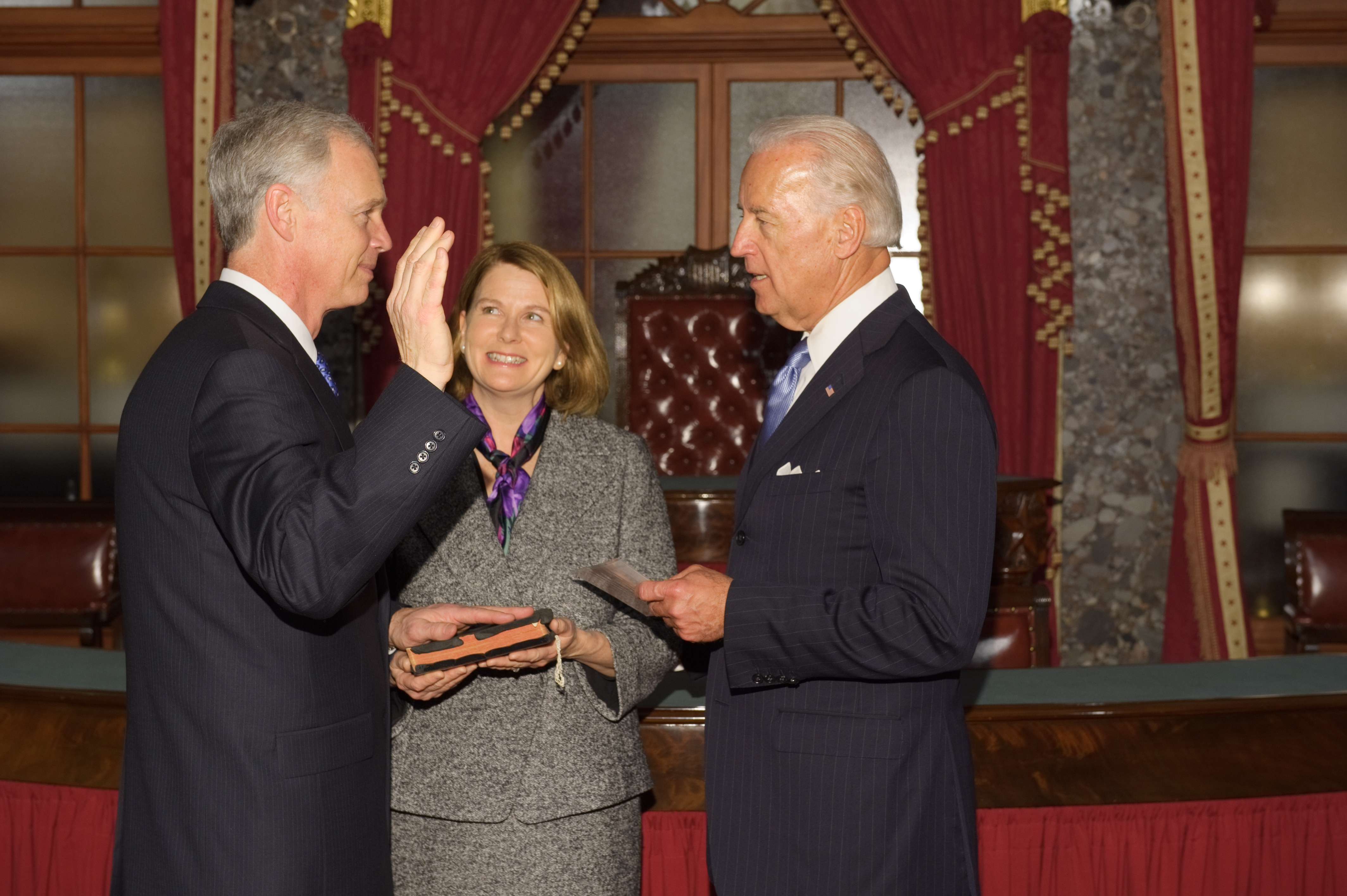 Washington, D.C. - Senator Ron Johnson was sworn in today as Wisconsin's 30th United States Senator. Accompanied by his wife Jane and their three children, Johnson took the oath of office administered by Vice President Joe Biden.
Senator Ron Johnson said:
"I recognize the awesome responsibility that the voters of Wisconsin have bestowed upon me. I take that responsibility very seriously. We are bankrupting America and this disturbing trend must be reversed. It will not be an easy task, but it will be my primary focus in the United States Senate. I look forward to working with my fellow Senators as we fight to bring fiscal discipline to Washington."
###