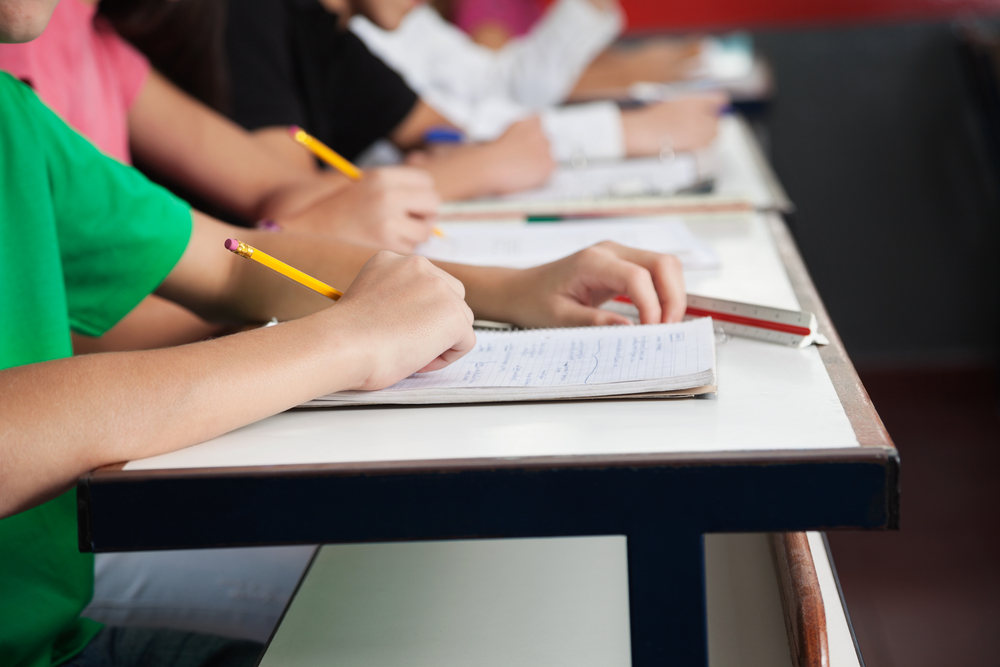 WASHINGTON — Sen. Ron Johnson (R-Wis.) said this in support of a temporary extension of the Perkins Loan Program passed by unanimous consent on the Senate floor Wednesday:
"It's taken a number of months to achieve compromise on extending the Perkins Loan Program. I appreciate Chairman Alexander's willingness to listen to the concerns that universities, students and families in Wisconsin have shared with me on the importance of an extension. This decades-old program partners with colleges and universities to provide assistance to more than 20,000 low-income students in Wisconsin each year, and an extension will provide greater certainty as Congress continues its work toward broader reforms in federal student aid."
The bipartisan proposal extends the Perkins Loan Program for two years for undergraduate students and provides one year of additional Perkins Loans to graduate students already participating in the program.
"Sen. Johnson has pushed hard to make sure that we found a way to help students who are depending on Perkins Loans," said Sen. Lamar Alexander (R-Tenn.), original author of the proposal. "This agreement will give Congress two years to think about how to make it simpler and easier for students to apply for financial aid and afford college."