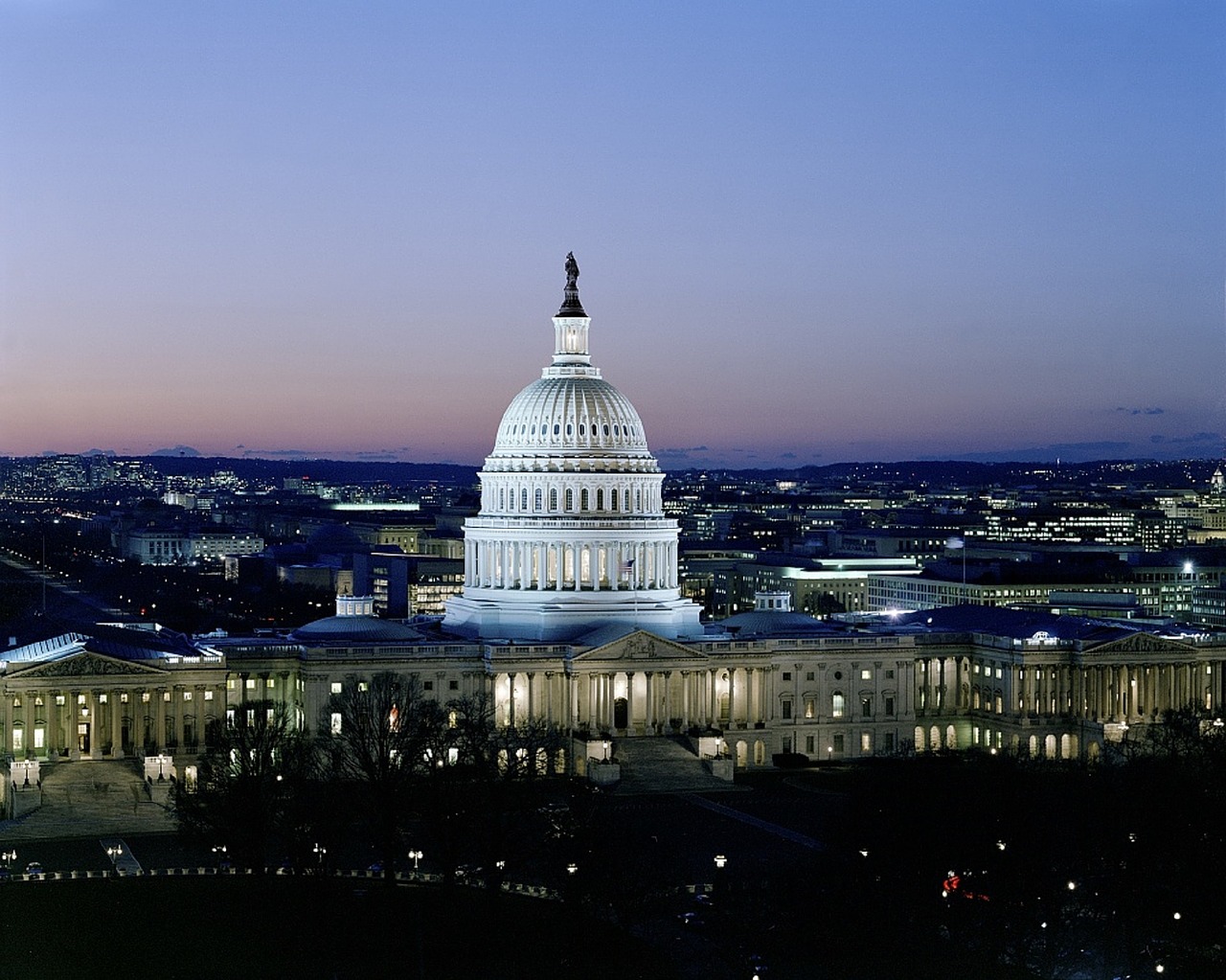 WASHINGTON — U.S. Sen. Ron Johnson (R-Wis.) tried to pass the Shutdown Fairness Act today, his legislation to authorize federal agencies affected by the current government shutdown to pay federal personnel that continue to come to work each day. Democrat Senate Leader Sen. Chuck Schumer (D-N.Y.) objected to Sen. Johnson's request, blocking pay for more than 400,000 people working during the partial shutdown.
Excerpts from Sen. Johnson's request to pass the bill this afternoon are below, and a video can be found here.
"Yesterday, [Senate] Chaplain Black opened the Senate by quoting the Gospel according to Luke. He said, 'those who work deserve their pay.' I could not agree more. …We have, I think, 24 Republican cosponsors of the Shutdown Fairness Act, which does a pretty simple thing: It simply pays those individuals that are doing the work trying to keep this nation safe."
"It is the minority leader who is holding 400-some thousand individuals who are actually working, that should get paid. He is the one holding them hostage."
Background on the Shutdown Fairness Act
Provides pay to an estimated 420,000 personnel currently working without pay, including personnel from: Commerce, Justice, Homeland Security, Housing and Urban Development, Interior, State, Transportation, Treasury, Forest Service, NASA, and SEC.
Authorizes the use of unappropriated funds to pay personnel previously designated as "excepted" in accordance with section 124 of OMB Circular No. A-11. This is similar to the 2013 Pay Our Military Act, passed by the 113th Congress.
"Excepted" individuals include those who are performing emergency work, or performing work involving the safety of human life or protection of property.