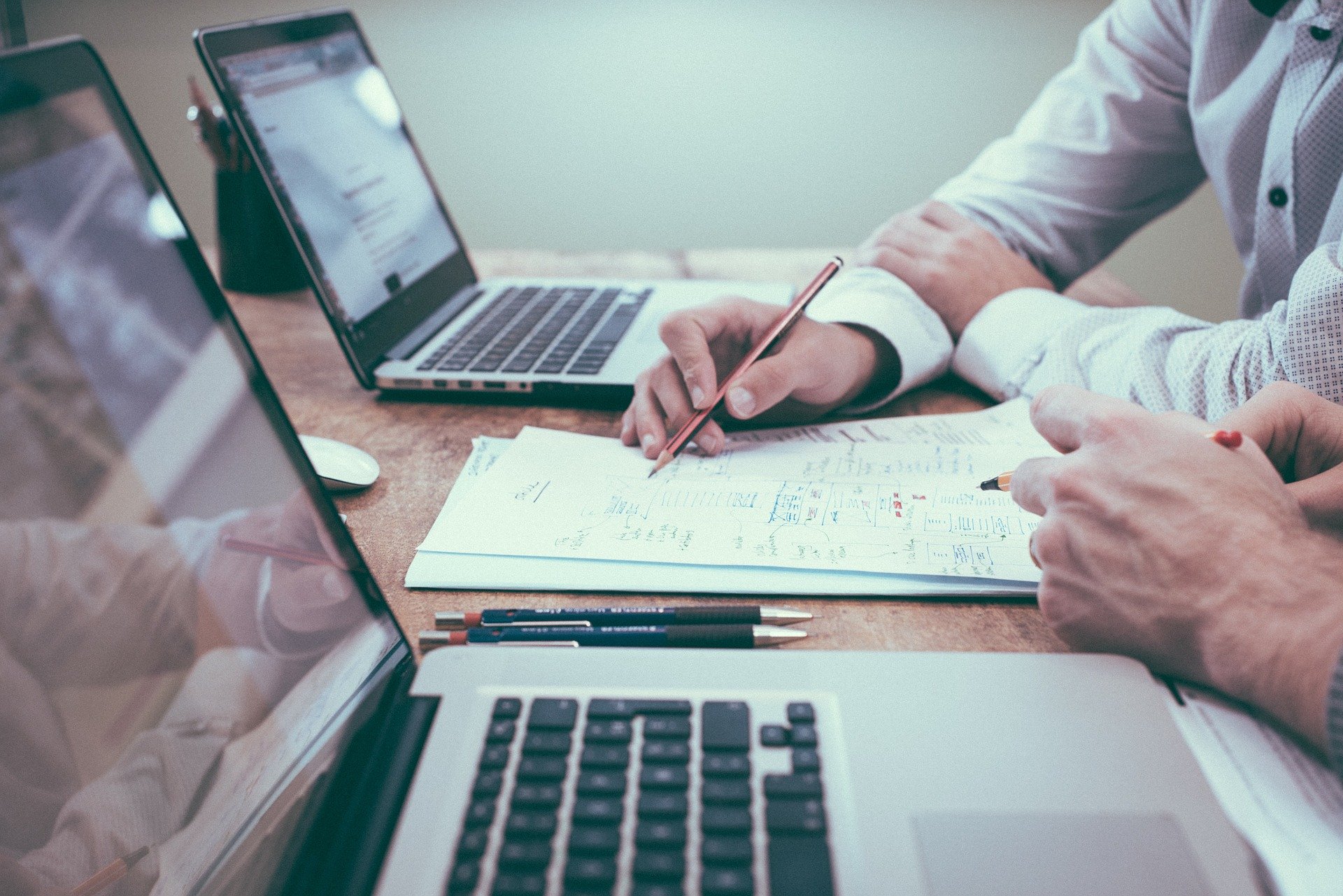 WASHINGTON — U.S. Sen. Ron Johnson (R-Wis.), chairman of the Senate Homeland Security and Governmental Affairs Committee, introduced the Temporary Federal ESOP Grant Program Act Tuesday, legislation to recapitalize businesses as they resume operations by helping them to create or expand an employee stock ownership plan (ESOP).
"Unfortunately, many businesses of all sizes remain either totally or significantly shut down months into the coronavirus pandemic. PPP provided short-term financial support to small businesses, but now Congress needs to think outside the box to help otherwise viable businesses reopen," said Sen. Johnson. "This legislation would help affected businesses resume operations while also giving employees a stake in a business' success. I hope my colleagues will embrace this innovative approach to an unprecedented challenge."
The Temporary Federal ESOP Grant Program Act's introduction follows months of Senator Johnson leading the national discussion on the need for Congress to take action to restore capital to the full spectrum of viable businesses, including those whose shares are not publicly traded. It would provide businesses a federal grant on a per-employee basis conditioned on the business restructuring its ownership to a standardized employee stock-ownership plan.
The Temporary Federal ESOP Grant Program Act would:
Require the Treasury secretary to establish the grant program within 30 days of enactment.
Authorize a grant of up to $20,000 per employee who is a participant in the employee stock ownership plan's trust.
Authorize up to $50,000 for costs incurred in developing the employee stock ownership agreement.
Authorize the Treasury secretary to transfer unobligated CARES Act funding to carry out the grant program.
Businesses applying for the grant would have to provide a completed ESOP agreement, documentation for the independent valuation of the business as laid out in the agreement, and a certification that the grant funds are used for the purchase of employer securities, which in turn is put toward business operations. The program would sunset on Sept. 30, 2022. Full text of the legislation can be found here.
In an op-ed published in the Wall Street Journal in May, the senator laid the foundation for his legislation introduced Tuesday. The senator further discussed the merits of an ESOP grant program in a one-on-one interview with Mike Allen as part of an Axios event on small business recovery earlier this month.
###